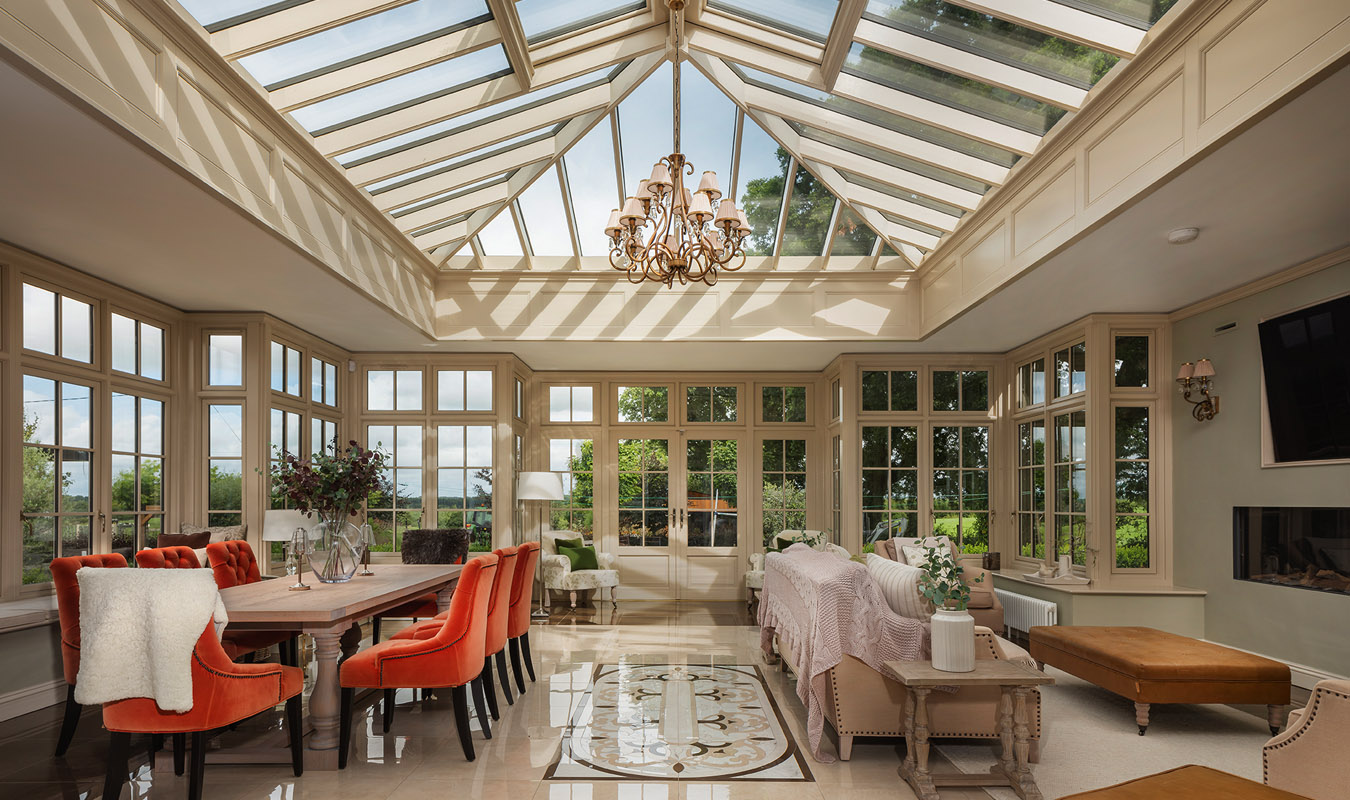 Luxury ORANGERIES IN MEATH, DUBLIN & IRELAND BY NORMAN PRATT
Luxury Orangeries – the perfect way to add a touch of elegance and sophistication to your home. When it comes to designing the perfect orangery, it's important to follow the classical orders of architecture to ensure that each element is carefully proportioned and scaled to complement the overall aesthetic.
It's all about the details
Whether large or small, every aspect of the orangery must be designed with careful consideration, from the entablature depth to the column widths and heights, fenestration, and glazing detail. Each element should be carefully balanced in relation to one another to create a harmonious and visually appealing space.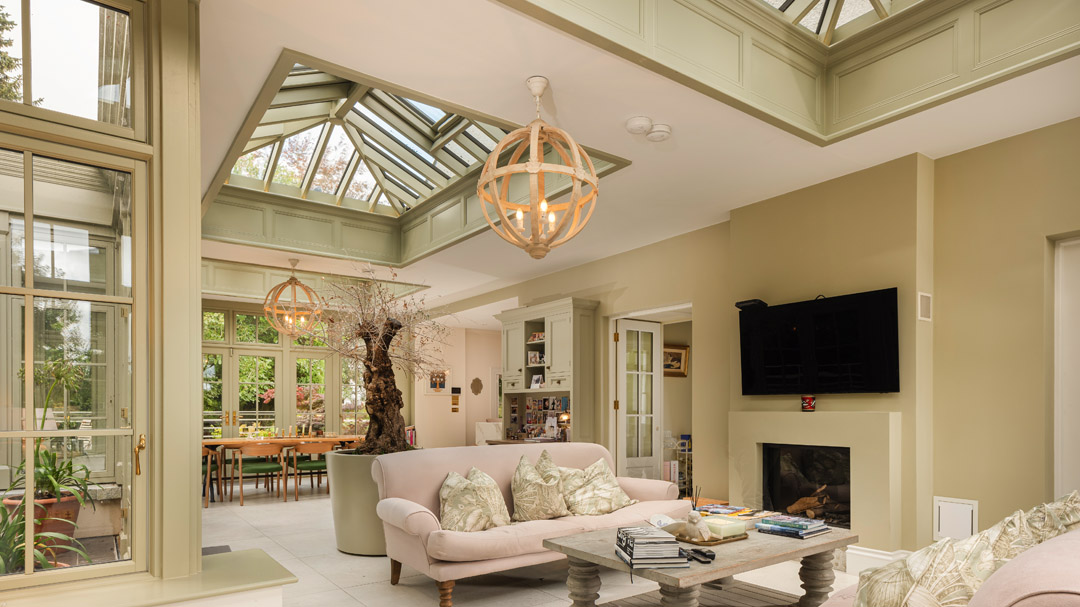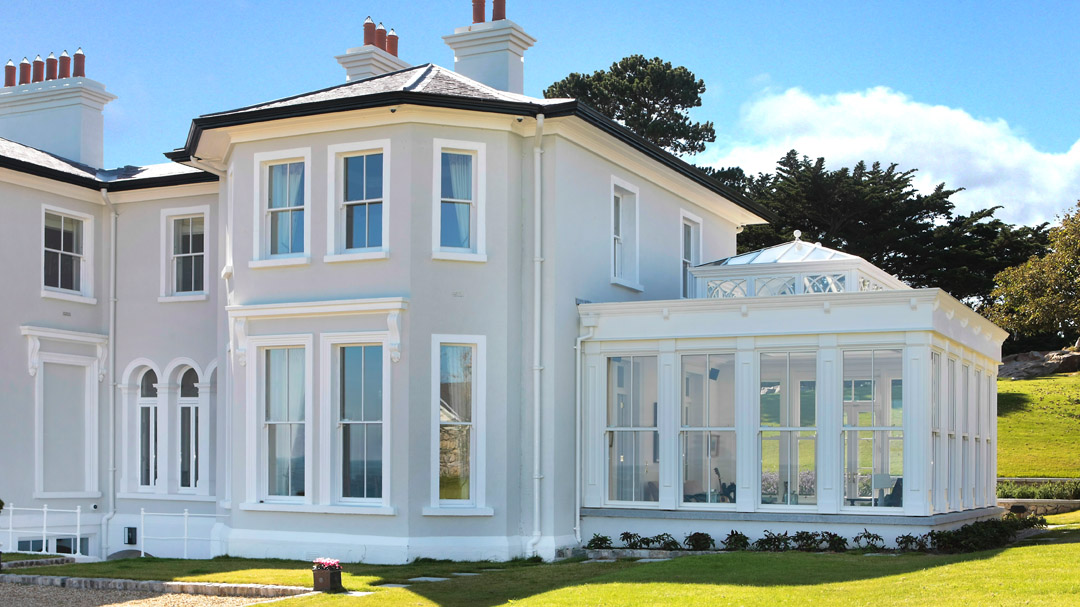 One of the hallmarks of a well-designed orangery is its shallow roof pitch, which gives the effect of a diminished roof and creates a profile that is less imposing and more suitable for fitting in with certain architectural styles. This creates a sense of openness and lightness, while still providing ample protection from the elements.
Our expert designers will work closely with you to create a stunning and functional space that's perfectly suited to your lifestyle and tastes. Contact us to learn more about how we can help you create the orangery of your dreams.