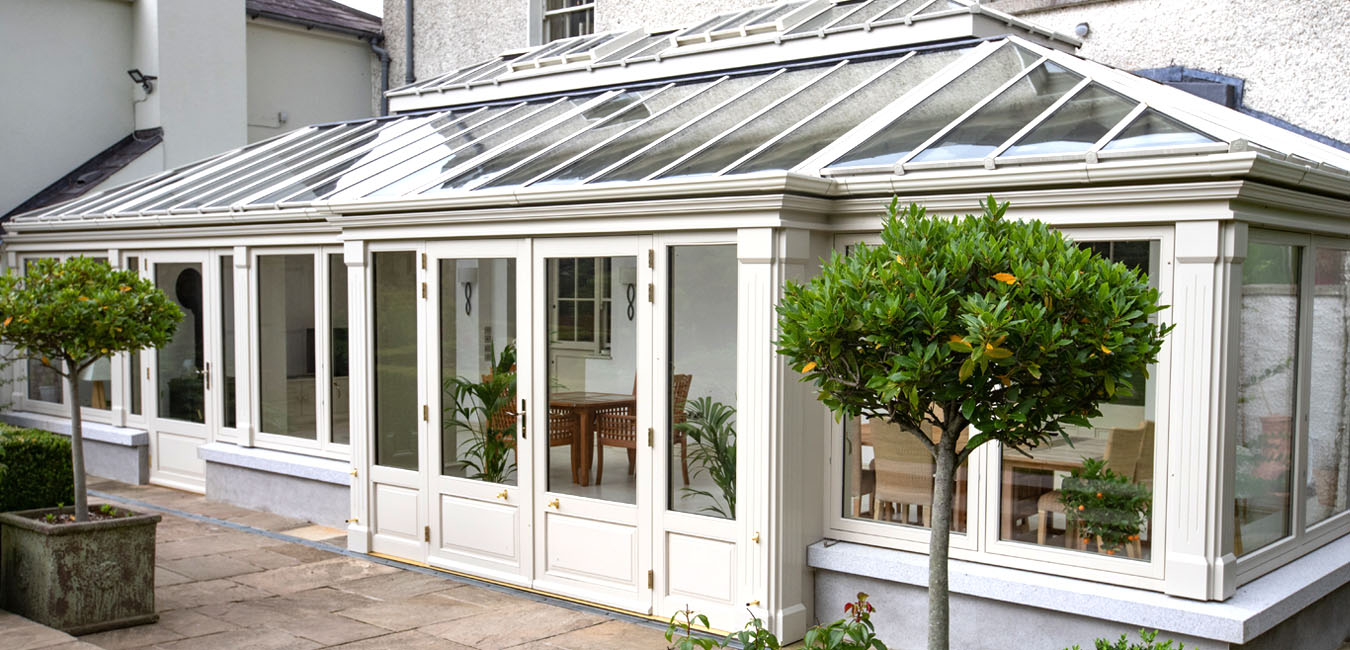 Hardwood Conservatories in Meath, Dublin & Ireland by Norman Pratt
Since 1948, Norman has been involved in the design and construction of conservatories in various parts of Ireland, including Meath and Dublin.
Each of the Traditional Hardwood Conservatories is unique, with its design tailored to its specific location and purpose. The simple lean-to design provides convenient access to a well-maintained garden, connecting the living space to the beautiful outdoors. By choosing the right color, the garden and home can be seamlessly integrated into a beautiful picture.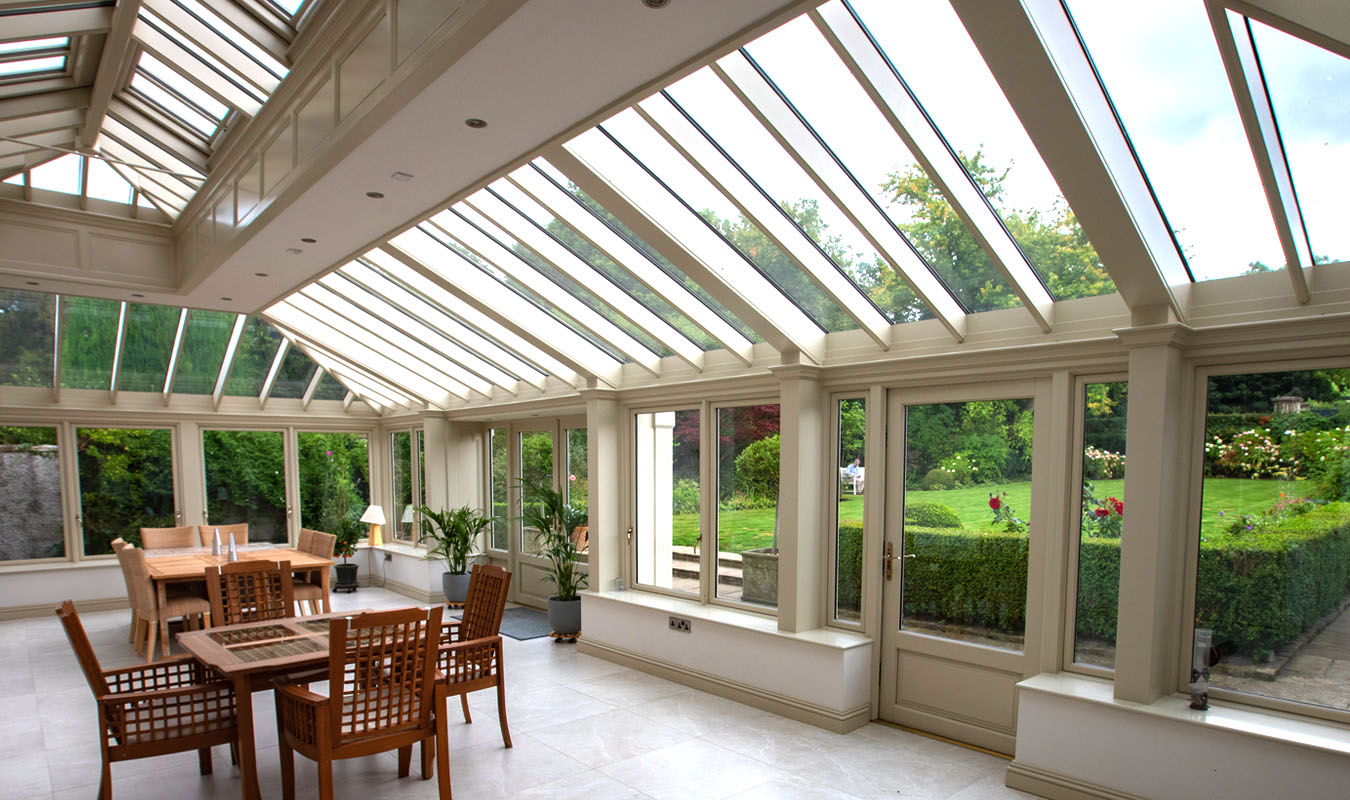 Custom Hardwood Conservatory.
One of the key advantages of a hardwood conservatory is the wide range of colours that can be used.
When chosen carefully, these colours can help to highlight the craftsmanship of the wood and complement the host property.
To achieve the perfect finish, we apply the paint in a specially built-spraying workshop. Here, we carefully control the heating and ventilation conditions, using the latest technology in water-based paint to achieve an outstanding "factory finish".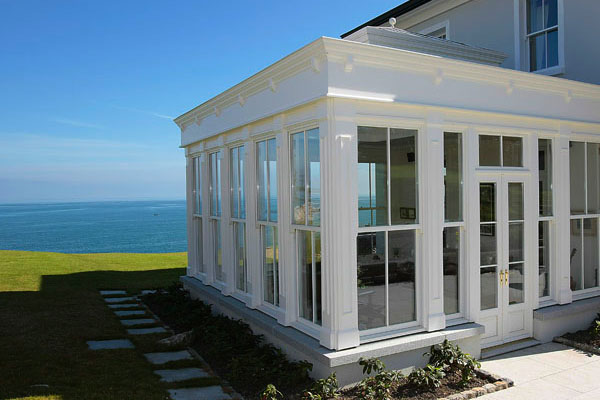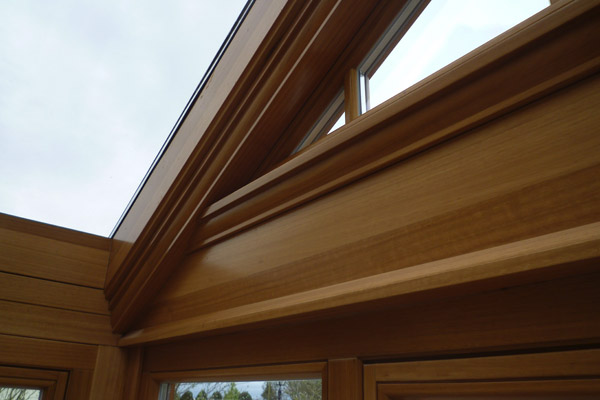 Timeless Appeal of Natural Wood Frames
Natural wood exudes luxury and warmth, creating a comfortable and welcoming atmosphere. Its organic nature and eco-friendliness make it an appealing choice that looks stunning, whether it's brand new or aging gracefully. As a result, there's always a devoted fan club for natural wood.
Our softwood or hardwood frames are handcrafted and can be personalized to your liking, with a variety of configurations, distinct glass designs, and over 200 color options available for you to choose from.