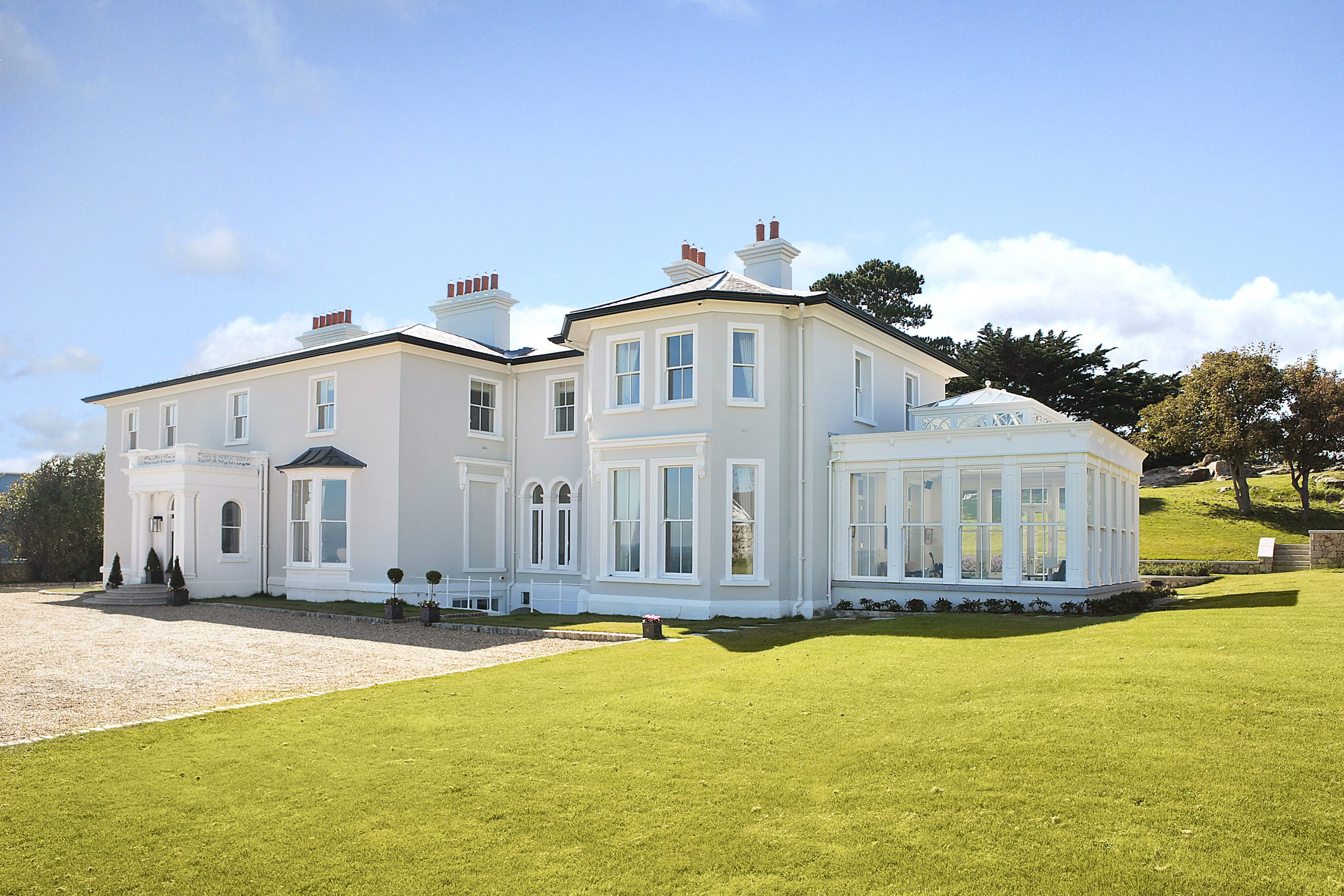 Orangeries
Orangeries today, offer a fantastic opportunity to enhance your home. They are probably the single most transformative home improvement project you could consider. Let us inspire you with some examples.
Each and every Norman Pratt Orangery is designed specifically for you, your family and your home.
Take a closer look, you'll see that it's a more sophisticated relative to the much-loved Conservatory. The Orangeries'  solid, well-insulated elements contrast and enhance the glass areas. This vital combination allows natural light to be directed and controlled. This is key to achieving the ideal balance, which is the hallmark of our work.
The classically designed Orangery has a host of refined architectural features. These must be understood and implemented in a very precise way. An experienced designer is essential for truly outstanding results. Our Customers typically love their home and garden. Everything must be 'just right' to create something special, something unique that will stand the test of time. This is our speciality.
Take a look at some examples of our work and contact our sales team to find out more. UK & European enquiries welcomed.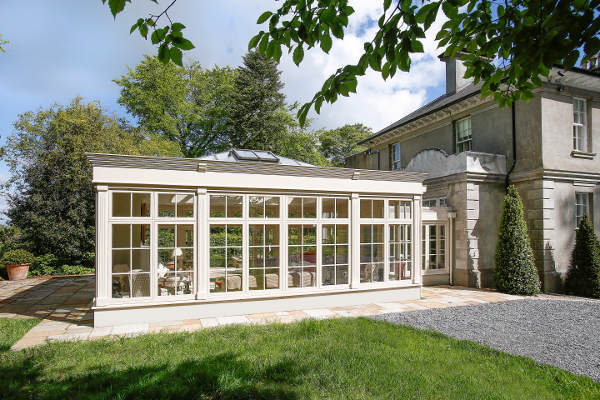 Conservatories
What better way to create a beautiful indoor space to relax and enjoy the outdoors!
The original concept of a Conservatory was to make the best use of a sunny corner of the house. Letting natural light flood in with all its health-giving properties for plants and humans alike. That original 18th Century concept is just as valid today.
You can have your Norman Pratt Conservatory Designed to be fully integrated so that it is an essential part of your home. It must be practical, functional and it should enhance property values. Your Classically Designed wooden Conservatory will tick all of these boxes. A timeless glass structure standing proudly for generations to come. UK & European inquiries welcomed.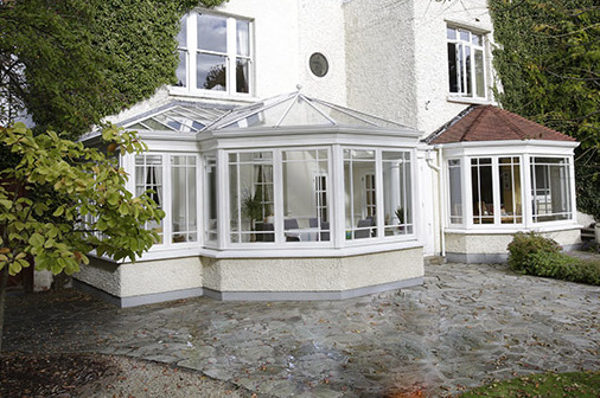 Planthouses
Norman Pratt Planthouses reflect the charm and detail of Victorian times.
The Victorian Planthouse is a truly unusual product in today's world of plastic imitations.
Here is a Greenhouse built to stand the test of time.
Made from the most durable Hardwood, these buildings are normally finish painted and have a clever aluminium roof component that eliminates maintenance to the roof.
A host of features come as standard, such as large doors and windows combined with high-level ventilation. There is a whole range of additional accessories to complete the picture. UK and European inquiries welcomed.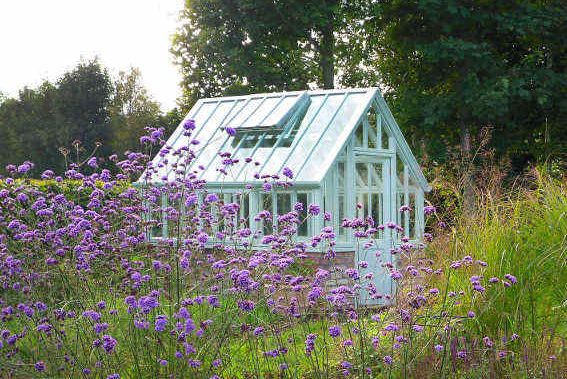 About
Norman Pratt established his early greenhouse business in 1948 at The Timber Mill in County Meath.
He started manufacturing Greenhouses for both commercial and domestic markets. He soon found out that a full installation service would be required to ensure that quality could be controlled throughout all aspects of the build. Over the years a demand for more sophisticated buildings saw the introduction of Conservatories. Victorian themes were very popular. Before long single glazing gave way to better performing double-glazed versions. This meant that the Conservatory could be heated successfully.   Homes could now enjoy the benefits of an all year round room. The introduction of the Orangery further enhanced the potential of these fine glass structures. The high levels of insulation combined with controlled solar heat gain proved very popular. Many of these fine glass structures stand proudly in Ireland's most distinguished family homes.
Today Norman Pratt Conservatories are renowned for building top quality Luxury Orangeries and of course Conservatories in Ireland, the UK and Europe. Our Potting Sheds and Court Seats are exported as far as the USA!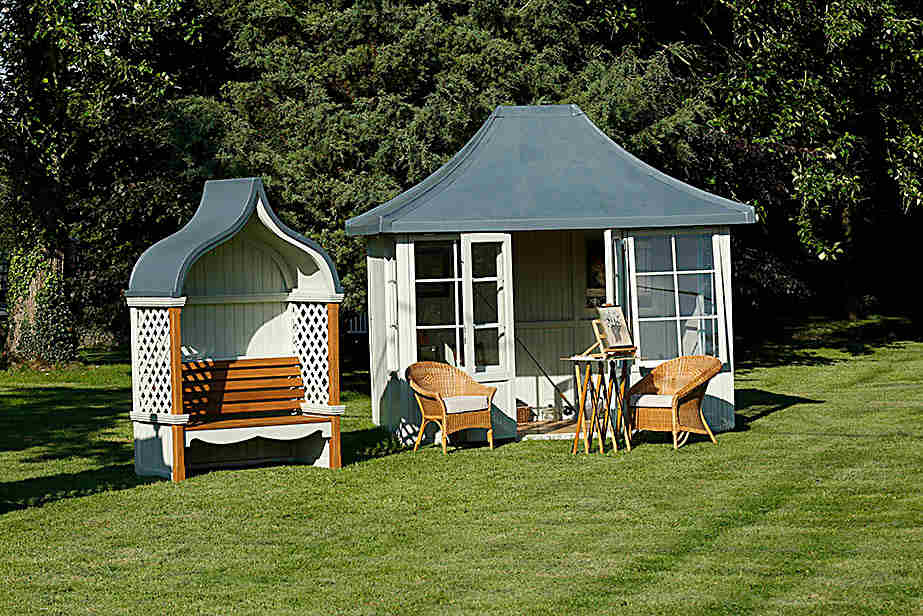 Contact Norman Pratt Conservatories
Take the first step of your journey towards a Norman Pratt Conservatory that you will be proud of. One that changes the way you live your life and enhances the value of your home. Begin the conversation today, phone +353 046 9435166
and let us give you some early feedback on your ideas, your 'wants' and your 'needs'.
The greatest journeys begin with a single step!
Norman Pratt Conservatories.
The Timber Mill, Carnisle, Ballivor, Co. Meath, Ireland.