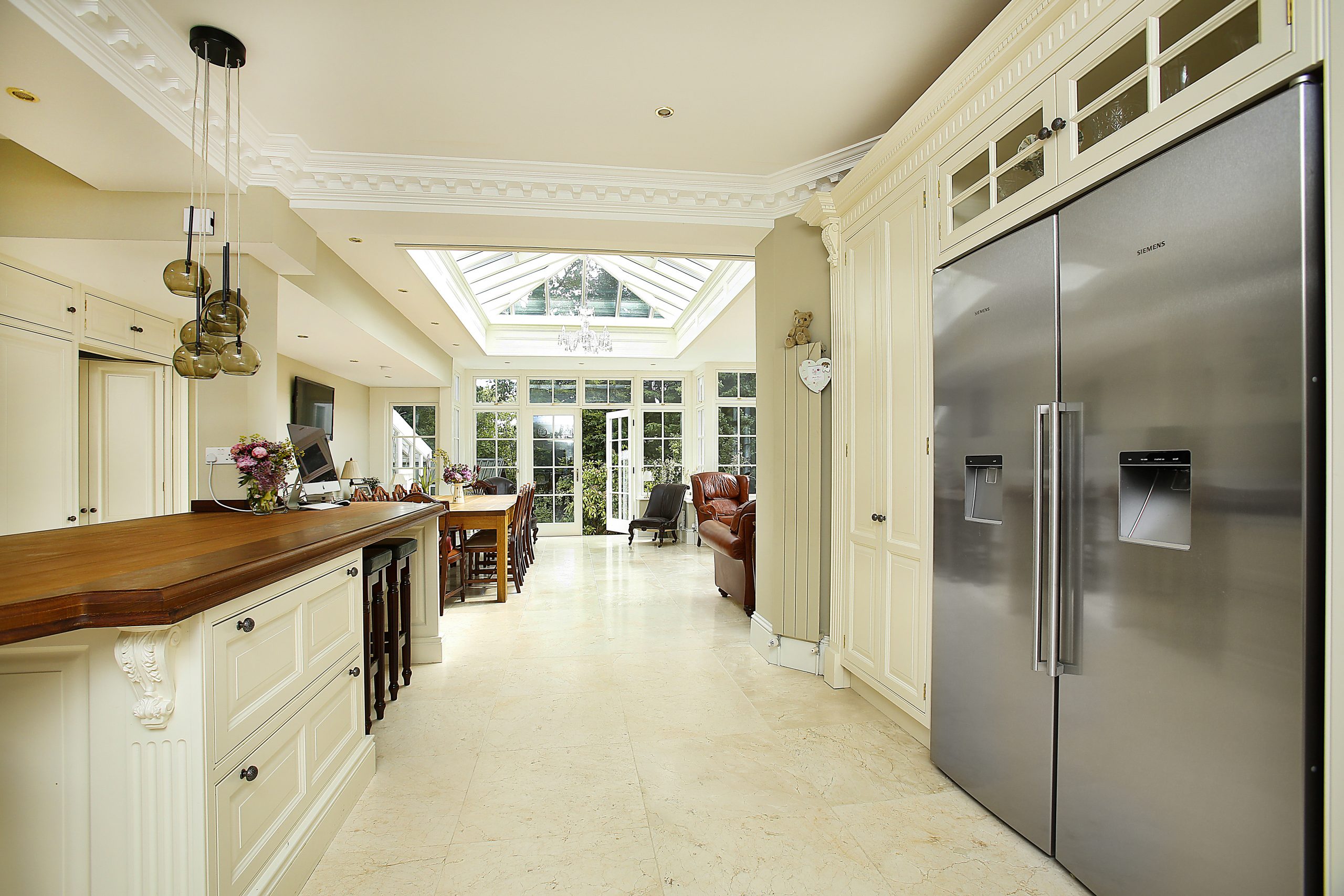 About Norman and the Company
About Norman Pratt
Some history About Norman Pratt. He established his business in 1948 at the Timber Mill in County Meath. He started manufacturing greenhouses and soon found out that a full installation service would be required to ensure that quality could be controlled throughout all aspects of the build.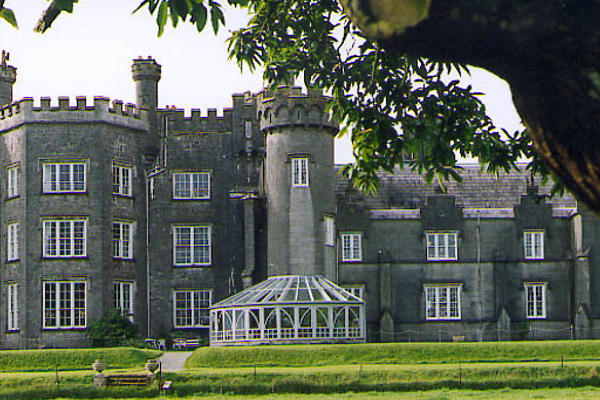 'The quiet professional'
Over the years bespoke designs were introduced and 'lean-to ' versions became an important part of the range. These relatively simple structures were the forerunner of today's more sophisticated product range. Sometimes known as the 'quiet professional' Norman Pratt has completed several thousand projects, some in very special locations, and sworn to secrecy!
Sixty years later the family business continues at 'The Timber Mill' with much of the original philosophy intact. An evolving expertise in design, manufacturing and installation continues to this day.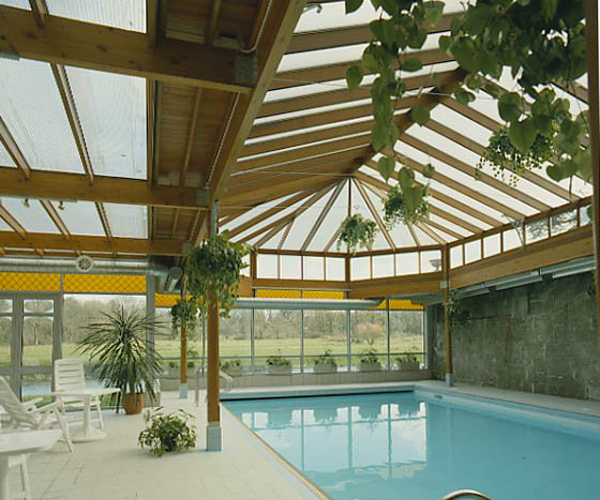 Ireland, The UK and Europe
In the early days most projects were local with occasional work undertaken outside Ireland, however, over the years the business has evolved to service markets in the UK and Europe. Today's technology and ease of travel make it easy to undertake and complete projects in the UK, Europe and further afield. Talk to Norman Pratt Conservatories about your unique Hardwood Orangery or traditional Hardwood Conservatory. We are happy to discuss your idea's and offer suggestions and design proposals to progress your dream Orangery/Conservatory. We look forward to discussing your project.   Each job is special and we enjoy the challenge of getting everything just right. Contact us for some early feedback on the feasibility of your ideas, or for more in-depth information on your specific plans.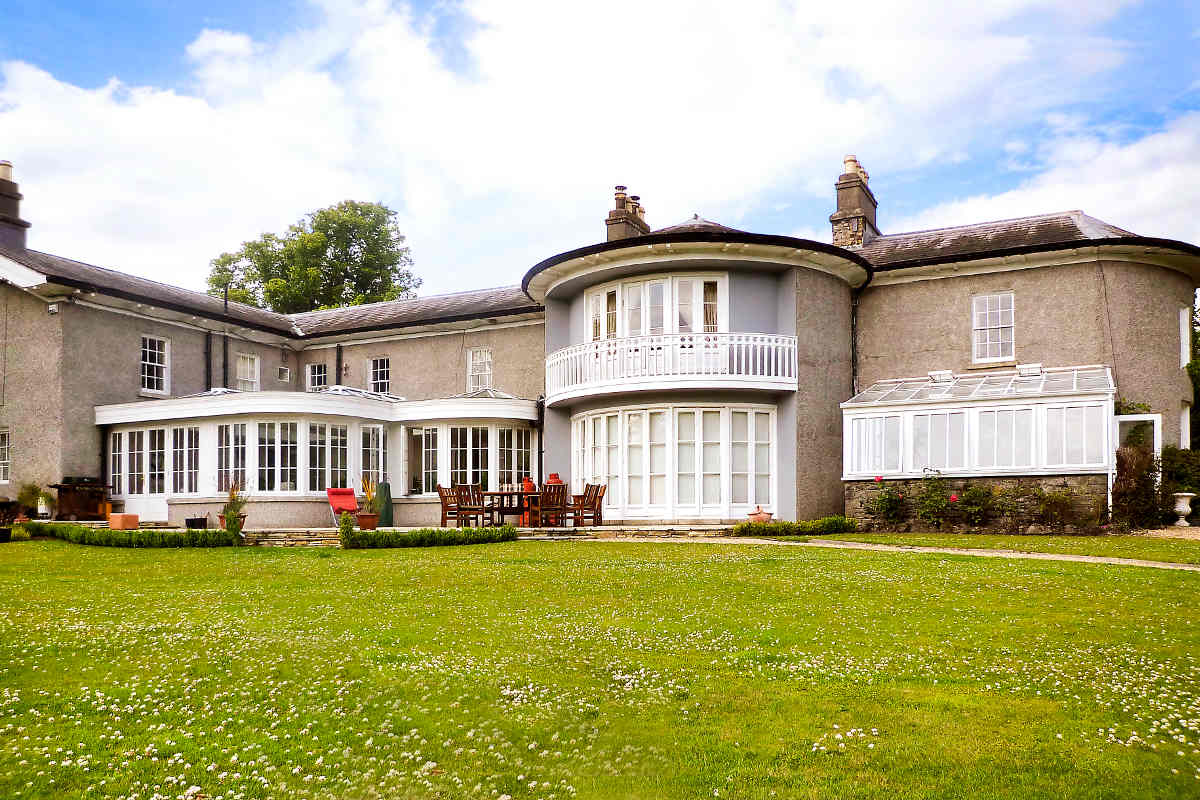 Contact Norman Pratt Conservatories
Take the first step of your journey towards a Norman Pratt Conservatory that you will be proud of. One that changes the way you live your life and enhances the value of your home. Begin the conversation today, phone +353 046 9435166
and let us give you some early feedback on your ideas, your 'wants' and your 'needs'.
The greatest journeys begin with a single step!
Norman Pratt Conservatories.
The Timber Mill, Carnisle, Ballivor, Co. Meath, Ireland.